Phonak Audeo MINI III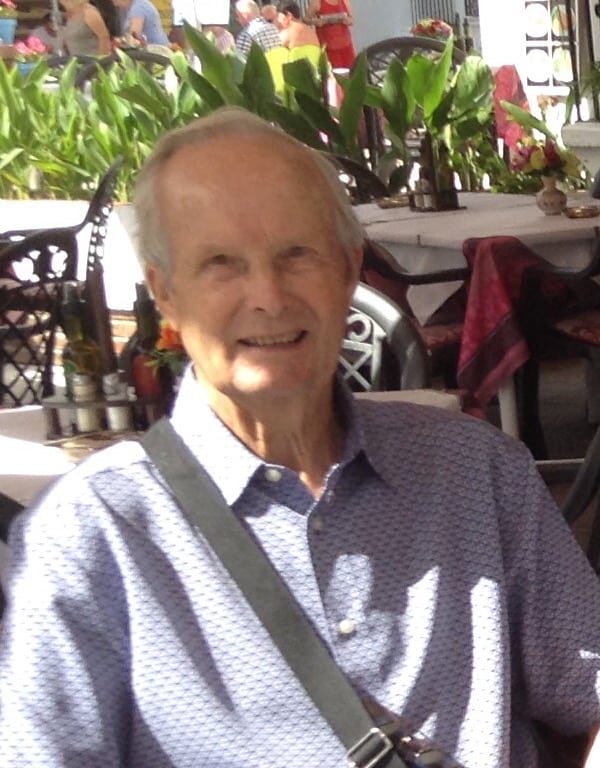 I have purchased several hearing aids prior to seeing Rob at Cleckheaton.
Seven years ago I bought a pair of Phonaks from Rob at a much lower price than I spent on my previous hearing aids. Not only that, they are also much superior, giving better quality hearing, and I am getting excellent after care.
I have been seeing Rob quite regularly for minor adjustments and he has even adjusted my old pair (bought elsewhere) that are used for back- up.
I am pleased to support Rob by awarding him full marks for the excellent business he runs and the personal touch he provides in such a friendly manner.
Alan Jubb
13 1 2017